Discover and enjoy gourmet loose tea from around the world
Every month we carefully choose unique high quality teas for our tea club.
sign up to a monthly tea subscription box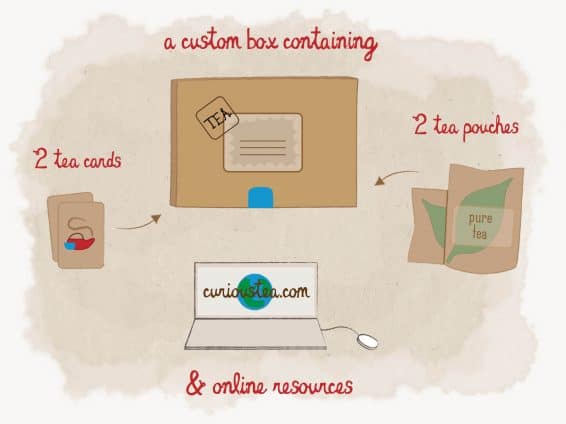 More about what you get in the tea club boxes
Choose between light, dark or a mixture of tea types and get two different 50g pouches of highest quality gourmet tea every month. The tea comes in resealable zip pouches to stay fresher for longer. We also include detailed information about each tea and how best to enjoy it. It is all delivered in our customised packaging that is designed to fit through most letterboxes. It's a great tea lover's gift!
Our website features a tea blog that has detailed information about our teas, tea recipes and other tea related articles.